LINE aims to empower Thai startups by offering them unparalleled access to technology and a global footprint to scale. It also helps Thai startups to expand outside of Thailand and gain international funding.
Line currently has over 44 million users and through LINE ScaleUp program, it aims to prepare Thai Startups to face global market and gives them the privilege the LINE platform and its technologies. The key benefits of LINE ScaleUp program 2019 are as follows:
Access to LINE Messeging API
Technical Consultation
Business advice and finding funding sources
opportunity for global expansion and international funding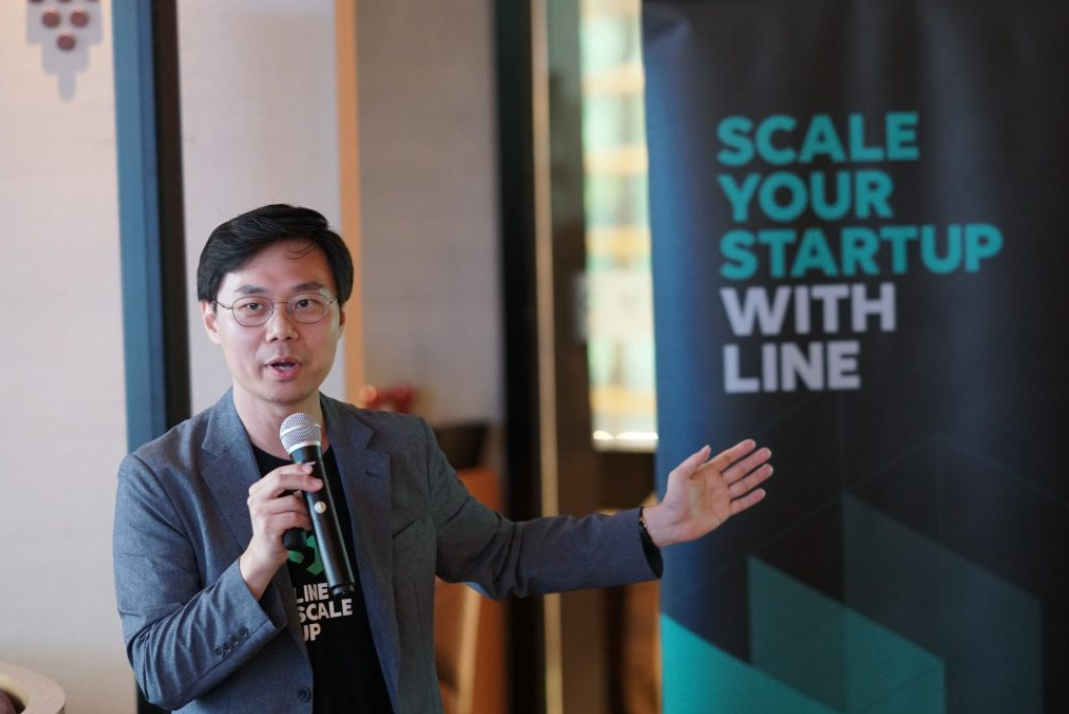 "LINE ScaleUp first started in 2018 with the ultimate goal to raise the level of Thai startups to the international market. In the first year, more than 50 participants took part in the program. We gave LINE Official and LINE Packaging offers to selected qualifying startups. They will be able to connect their services with the LINE platform to enhance their business and to provide service to the users on a much wider scale.
This year, we have focused on the teams that have been qualified. To understand how LINE technology works, intensive training is required. The participants must also be a start-up that is already operational and can expand its services both domestically and internationally with an intention to develop their business on the LINE platform."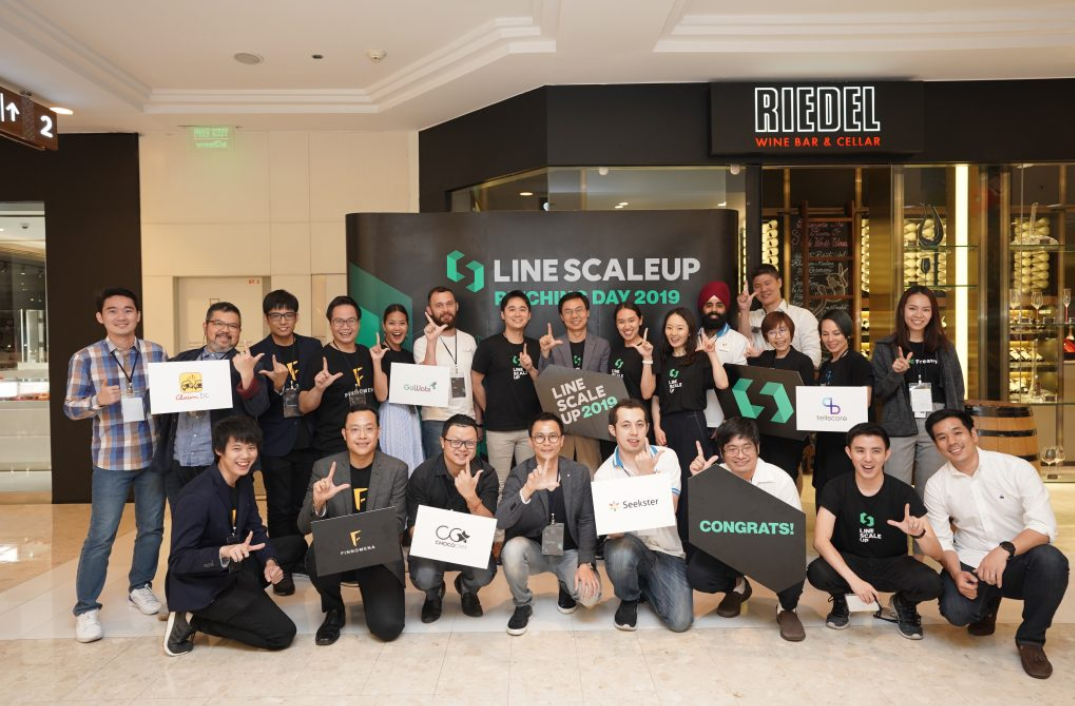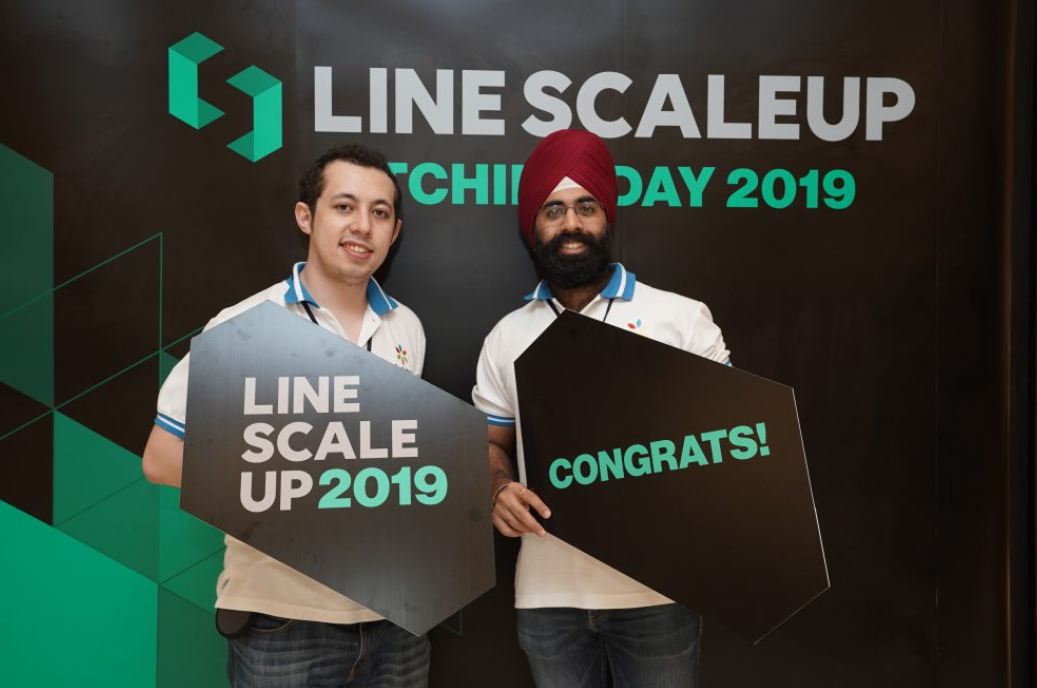 Seekster is a platform that provides wide range of professional cleaning and technician services  to houses, condominiums, offices and different workplaces. It currently serves around 150,000 customers across Thailand. After receiving positive feedback from B2C customers, We are looking forward to focus more on B2B or enterprise clients.
Seekster together with 5 other finalist companies will enter LINE ScaleUp Camp from July to October and only the companies that will qualify will be able to win investment opportunities and will become LINE's official business partner in the month of November.
Thus, Seekster is committed to expand its business through LINE and it has already made its services available for the users to book through LINE application!
So grab your smartphones, add Seekster on LINE to get latest updates, hot promotions and to book your favourite services easily!
For further information visit:                                                   https://techsauce.co/tech-and-biz/announcing-the-startups-pitching-at-line-scaleup-2019-pitching-day/?fbclid=IwAR1ZskA0TjJ55p7qE0M2JglmAzYNtBLVBsl6c0mDE2xaOeXKUh5c8_LQAWw