Operating a startup business is a complex task especially in a competitive economy like Thailand's. However, Sahib Anandsongvit, CEO Seekster managed to successfully run 2 startups. Today, Sahib took out time to share a few secrets of successfully running a startup business in Thailand. His tips are beneficial for visionary people aiming of having a startup business.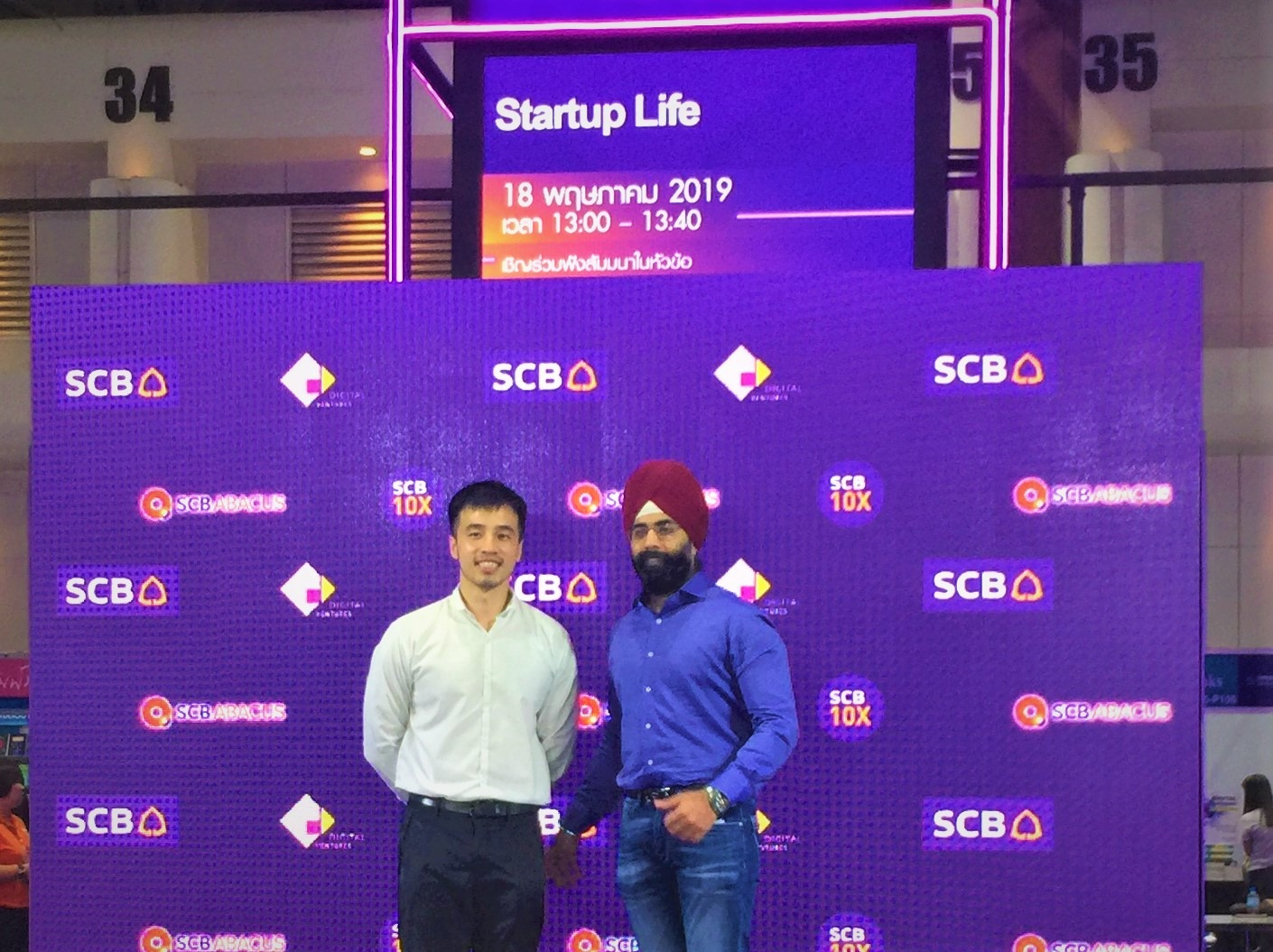 Here are Sahib's 3 Key Success Factors for startups
According to Sahib, having a vision is a must. He believes in thoughtful planning and then acting upon it. Once you have a solid plan, action becomes easier and problems get clearer.
Sahib believes that everyone working with Seekster is an important asset for the company. They are the ones helping Seekster to grow. Thus, it is important to involve them in the decision making process and make them your priority.
Most importantly, startups should focus on the problems of the consumers. Startups need to come up with solutions to the problems faced by consumers in form of products and services. Once a startup figures out the problem and provides services/products as solution to that, success can be assured!
Here are Sahib's 3 Key Mindset for Startups
Why I do it? Once you have figured out the problem and its solution, it is the time to figure out why you want to do it. Before you start operating a startup, it is important to find out why you want to do it. Why you want to wake up everyday to solve this problem? When this will become your passion, you will definitely succeed. All you need to do is to find your passion as a solution to the problem faced by your potential customers.
Build a team with your dream. Team building is not only looking for best talent out there. It is much more than that. Your team should share the same dream as yours. They should also face the same problem and a same solution as yours. everyone in your team should be passionate to achieve a target. If we keep this perspective while building a team, we will get a bunch of individuals who have a same motive.
Never give up! As an entrepreneur, you will come across several difficulties on daily basis. The secret is to never give up on your dreams. Managing a startup is extremely tiring, however if you want to succeed at the end of the day, the rule is to never give up.
These tips helped Sahib Anandsongvit to be a successful entrepreneur he is today. In short period Seekster achieved huge milestones and is looking forward to be successful internationally.